Description:
1New edge protection technology to protect the hinge at all times.
2. 360 full body protection, comes with a touch pen.
3. Dual hinges, one normal plated leather hinge, one pen slot holder plated hinge
4 open buttons for easy access and premium finish to enhance user experience
Note: you will get a case with 2 hinges and a touch pen as a gift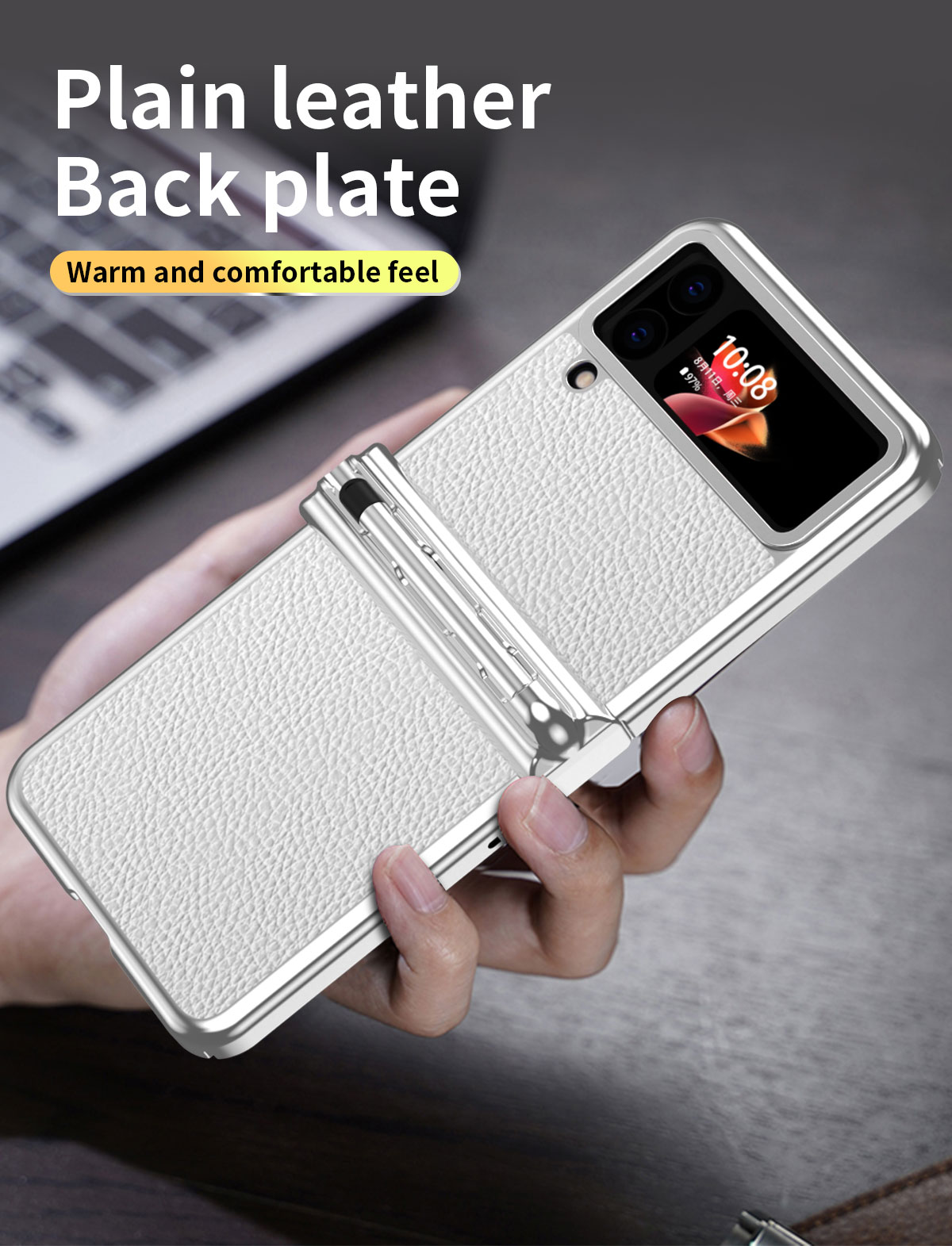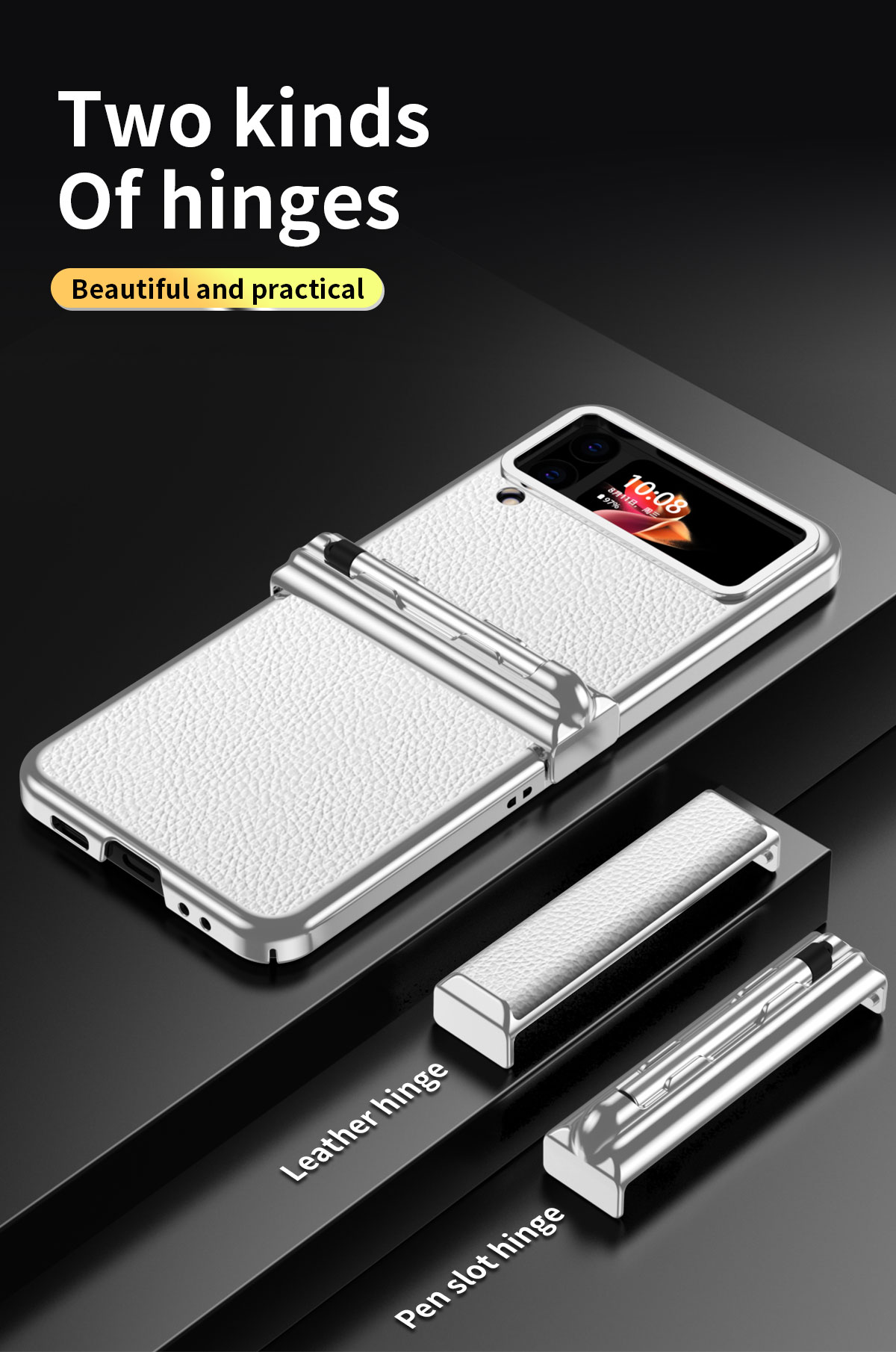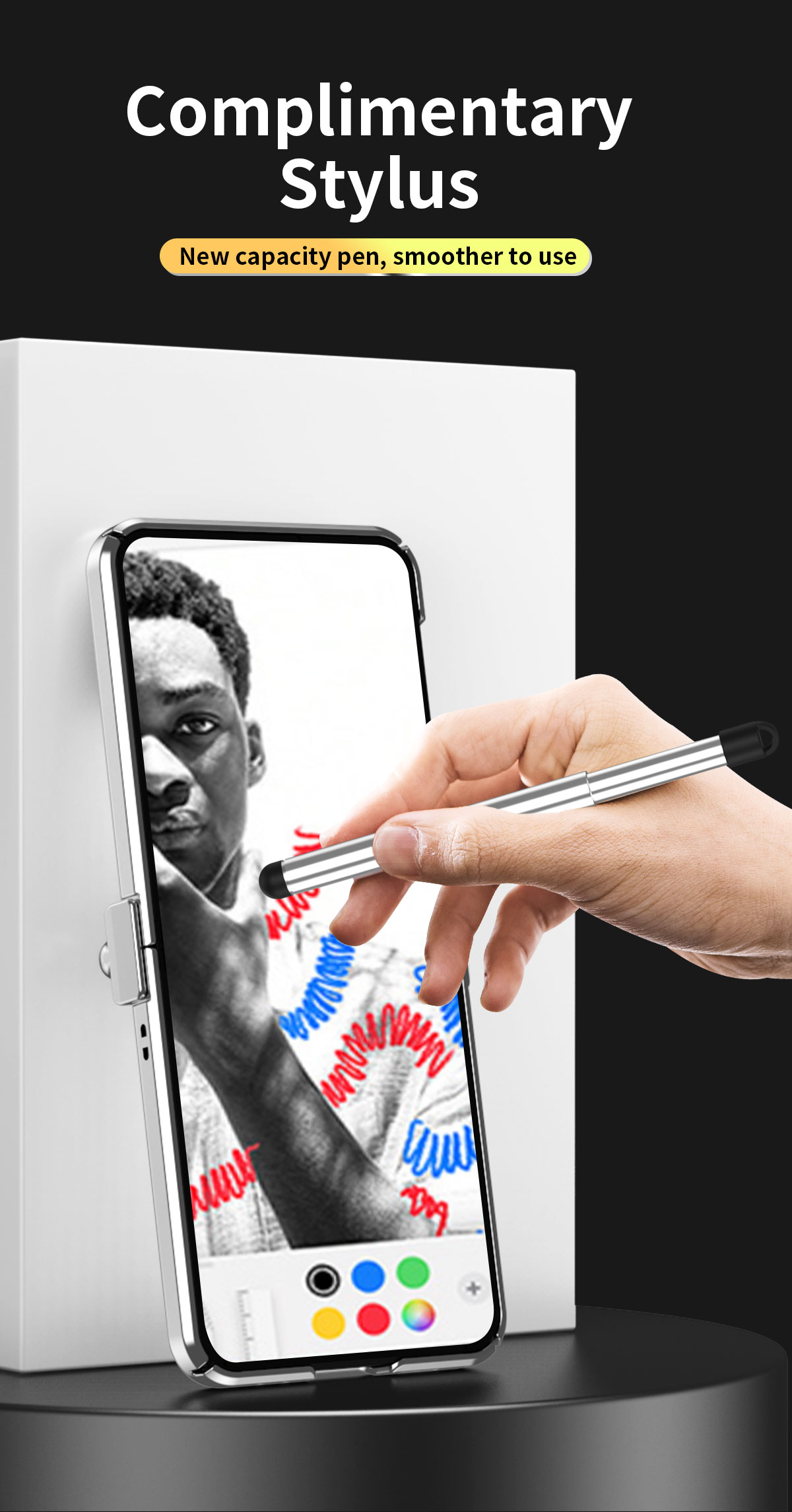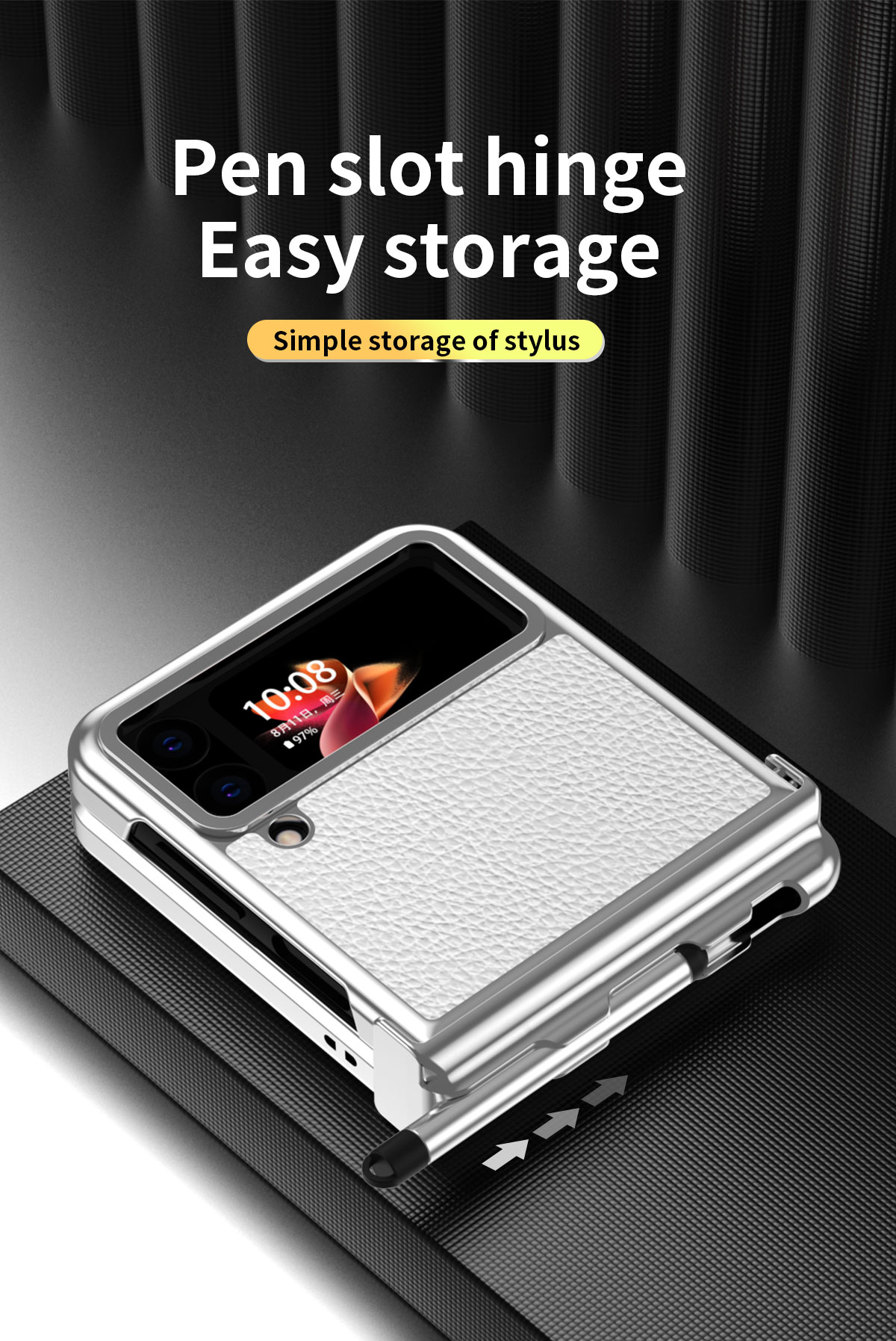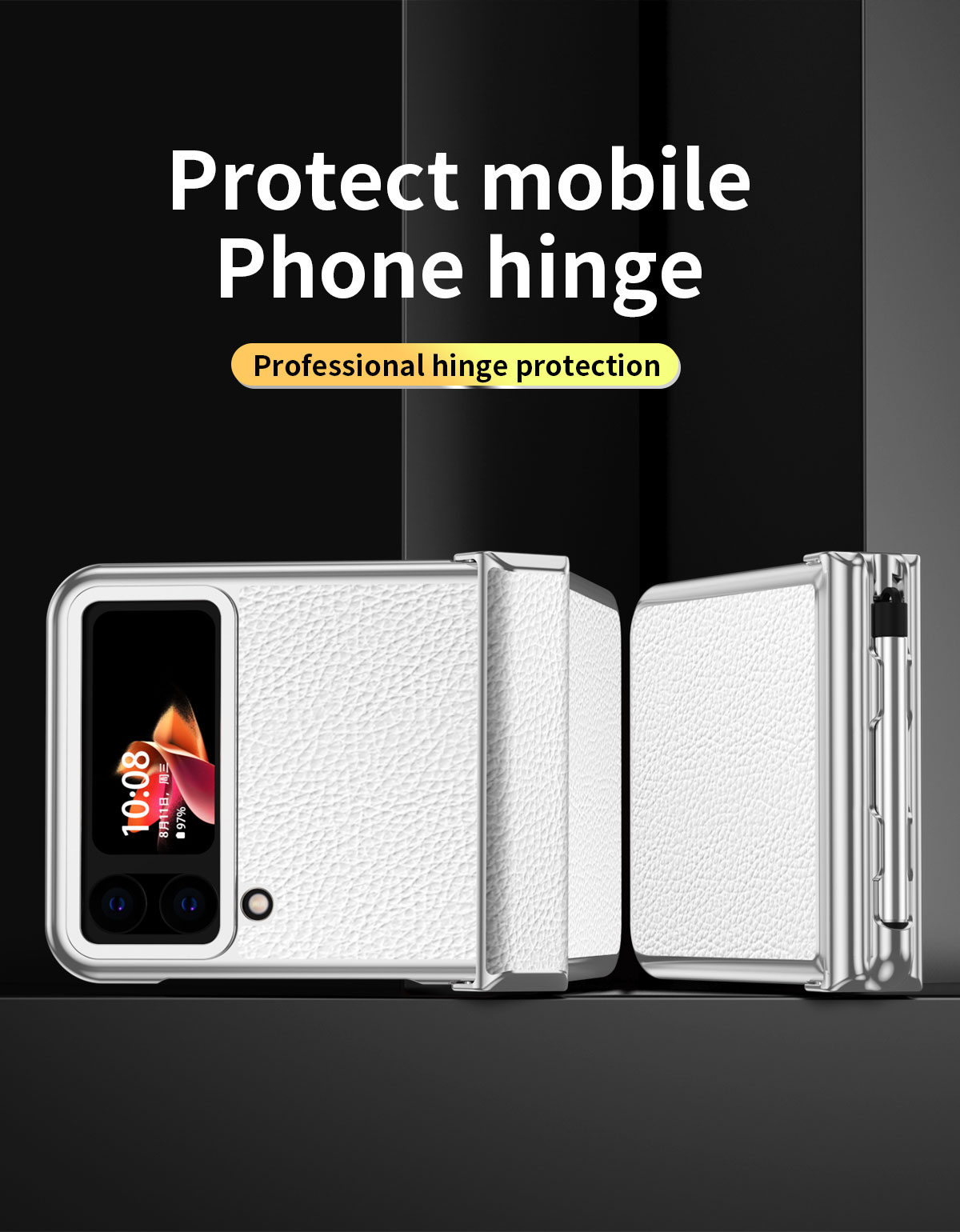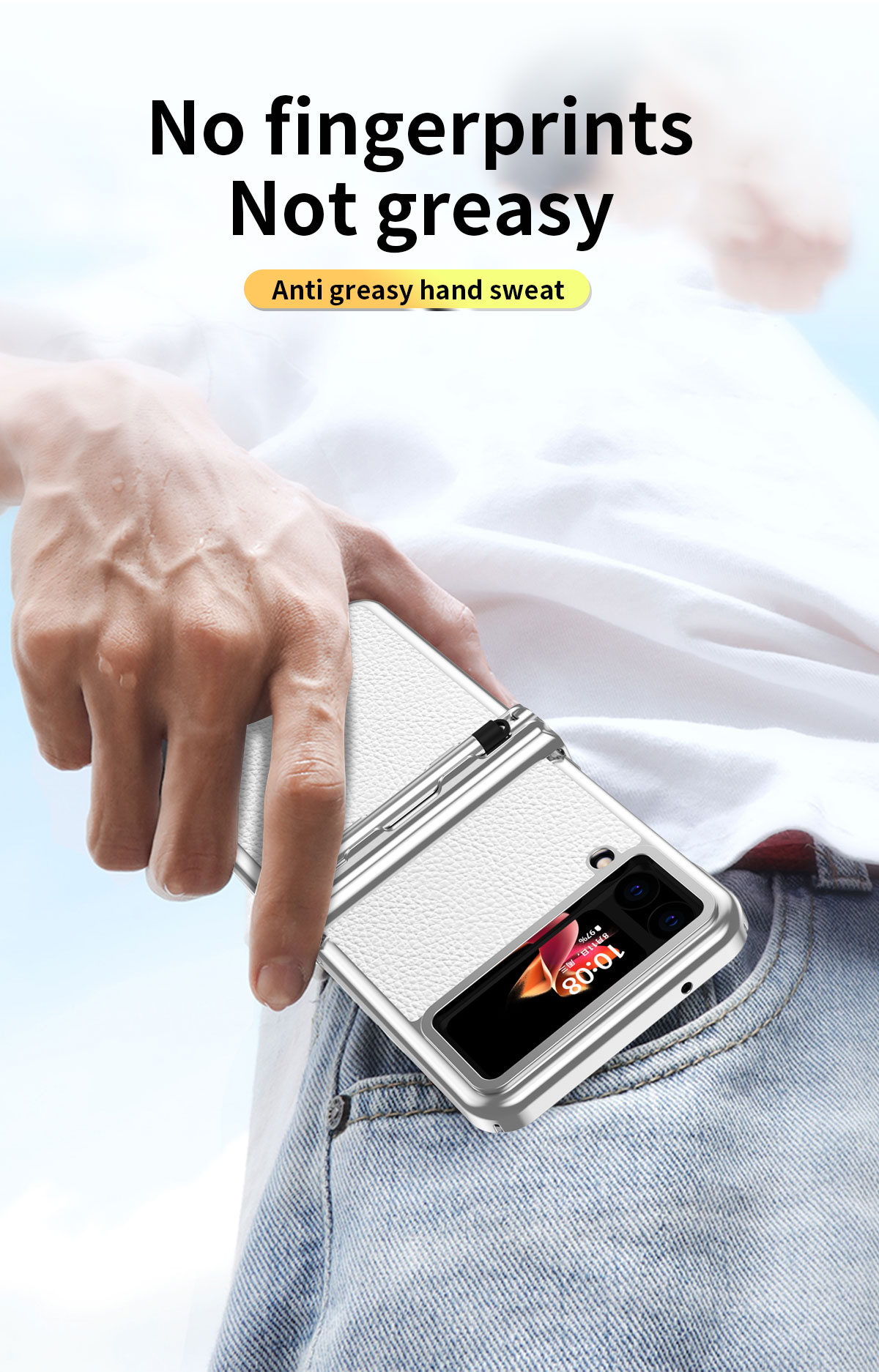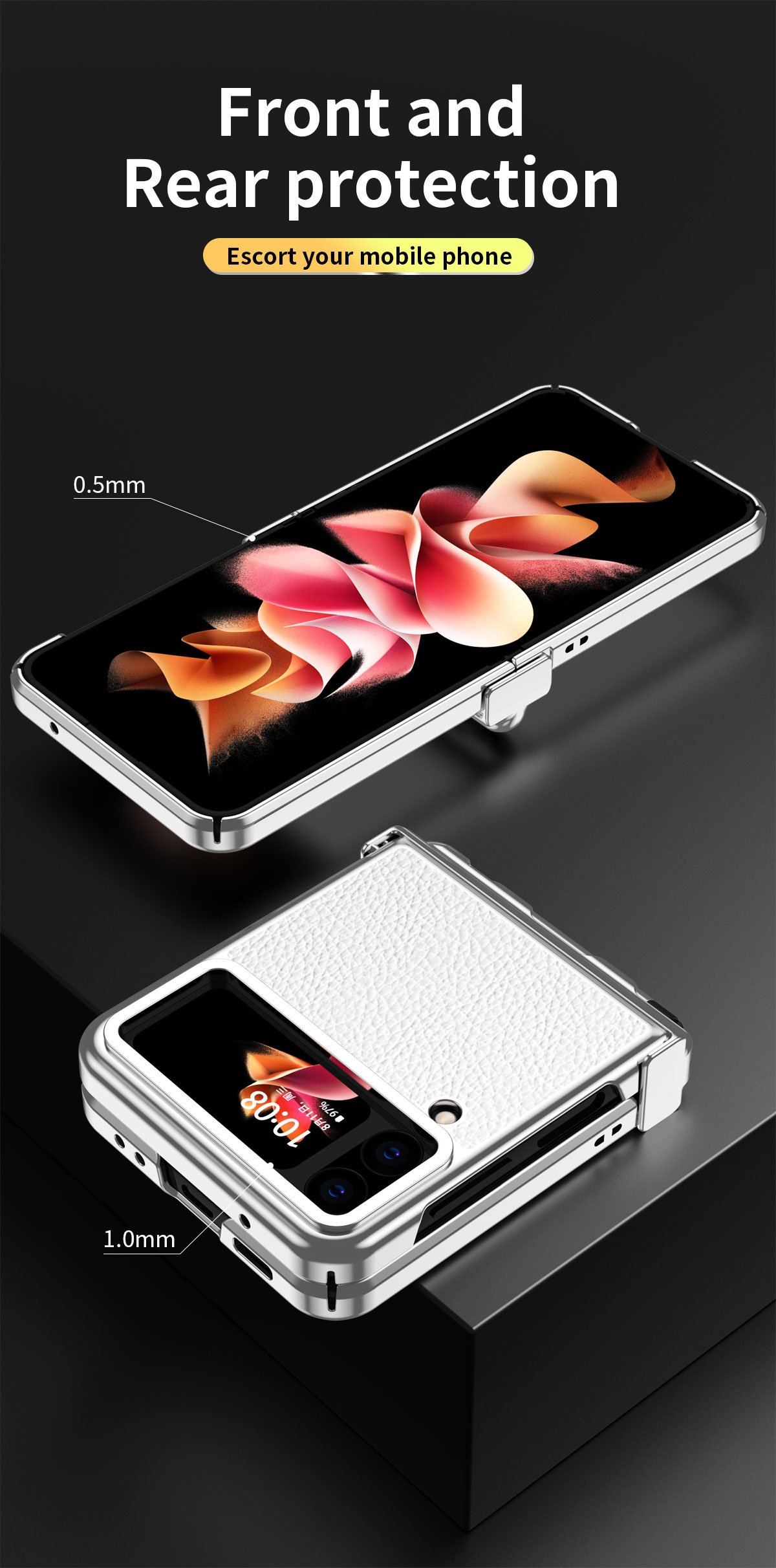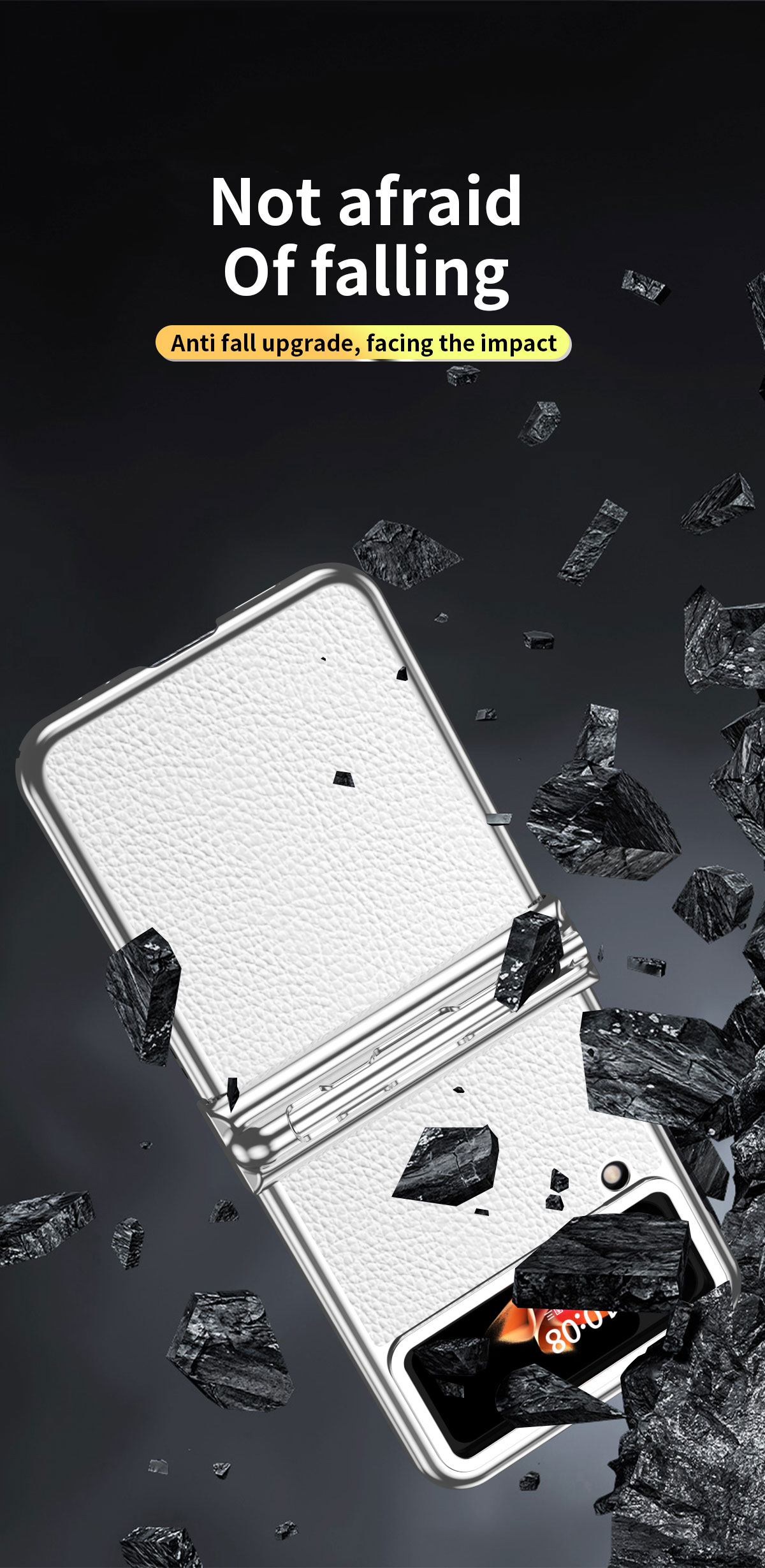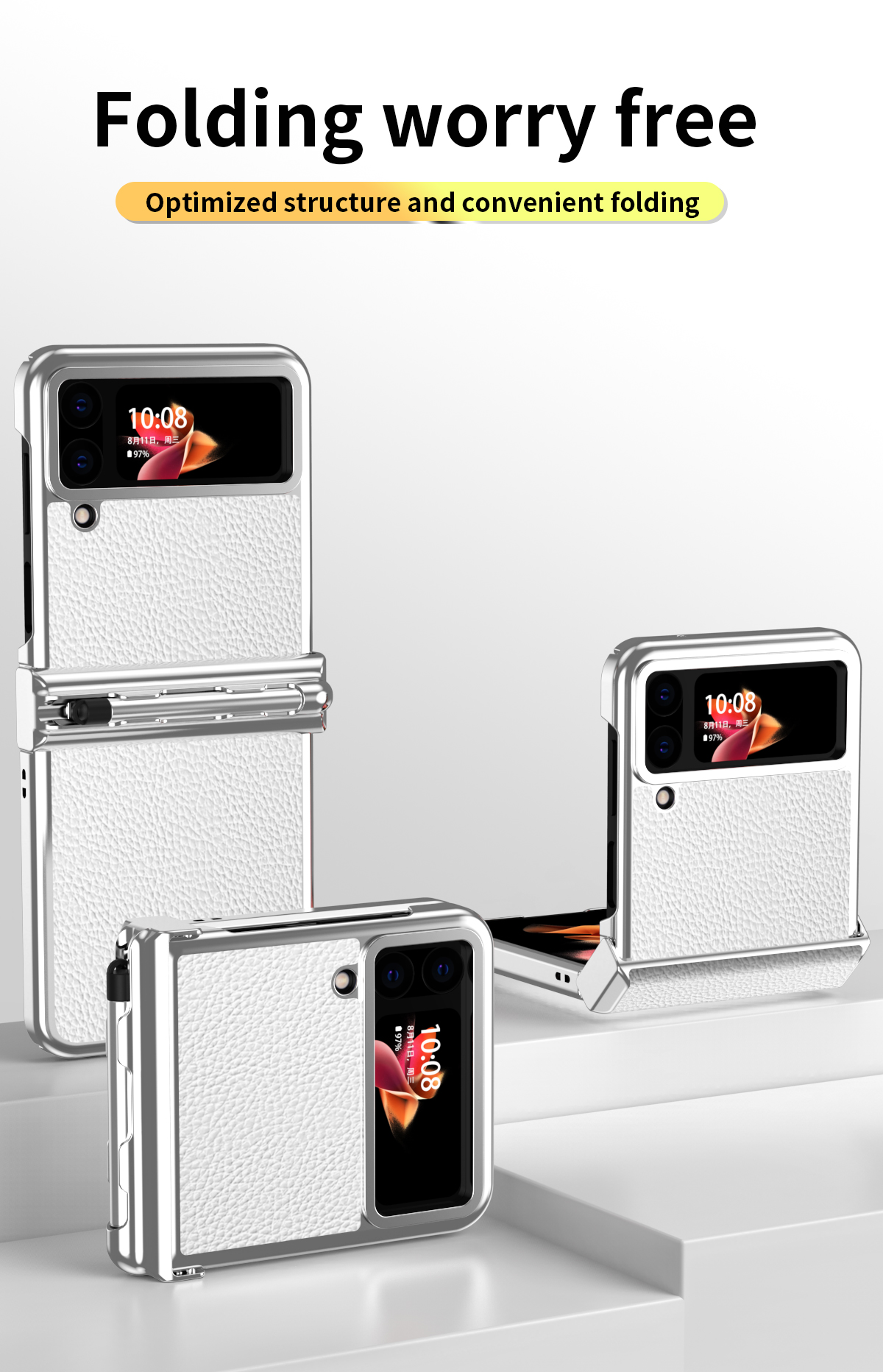 -SHIPPING, RETURNS & SERVICE-
Free Delivery for all products. Processing Time : 1-5 Working Days.Estimated Arrival : 7-20 Working Days.We have a 30-day return policy. For more details see Shipping & Returns. Any questions or helps, pls email service@mylbag.com or message us.