TC4 titanium alloy hand CNC process, with M390 steel blade
At 4 inches, the blade can tackle everyday tasks with ease.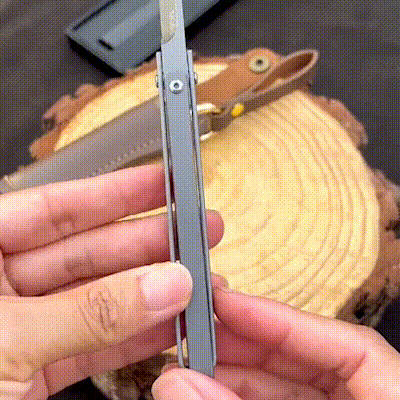 Compact Folder: Overall length: 200mm/7.87"; Blade Length:90mm/3.5"; Handle length: 110mm/4.."; Weight: 1.1 Ounce
M390 Sharp Blades:The slim design makes it easy to carry and its razor-sharp blade of high-performance M390 means it can take care of a full range of cutting tasks.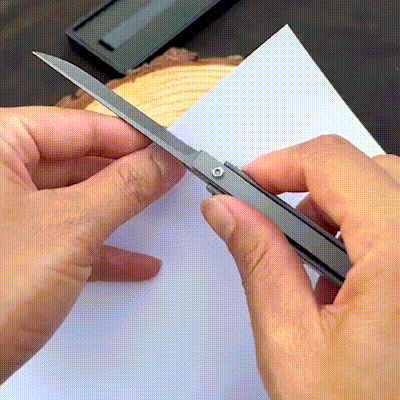 Brown leather sheath for belt. It is made of vegetable tanned leather. You could hang it on your belt or backpack.
Suitable for daily carry or camping, hiking, fishing and other outdoor activities. It is a perfect gift for gentlemen or knife enthusiasts.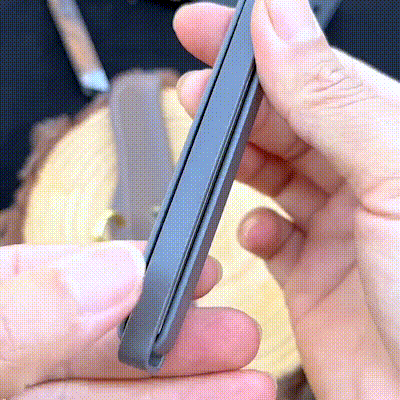 Superb CNC technology
The entire knife has the shadow of CNC technology. Due to the CNC technology processing, the overall feeling of the knife is more integrated and the texture is excellent.
High-quality parts
For each screw, we have to select high-quality steel parts to provide the knife with solid quality and make it more integrated.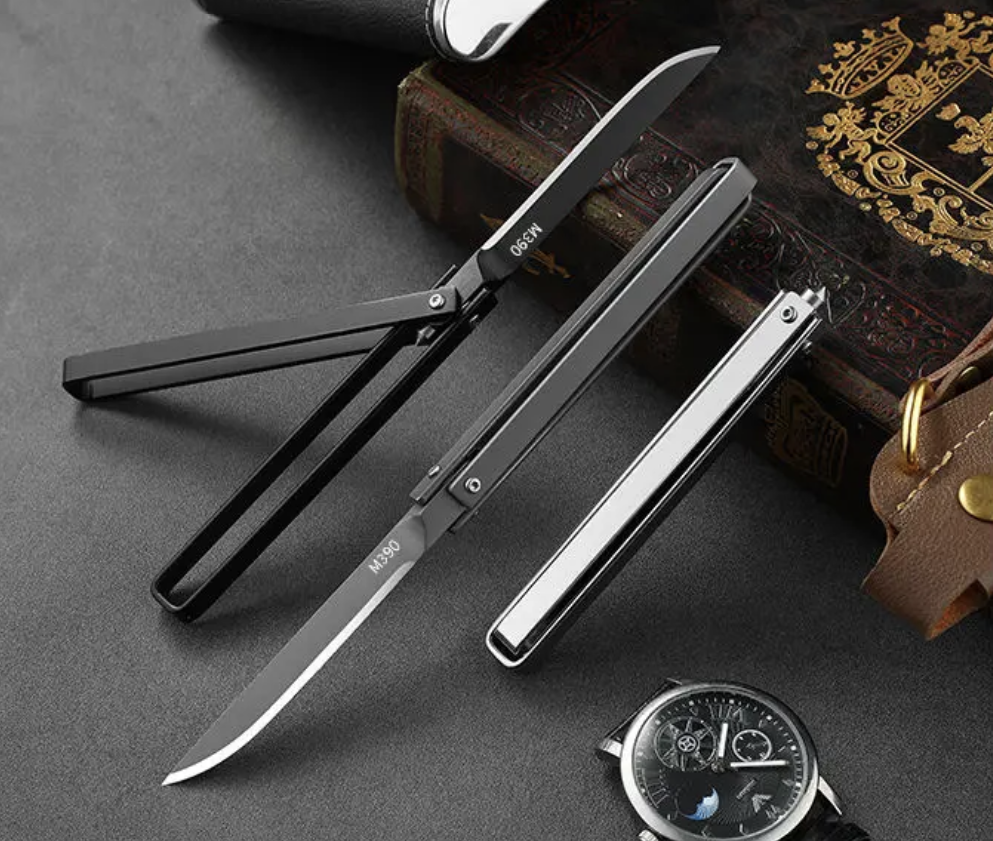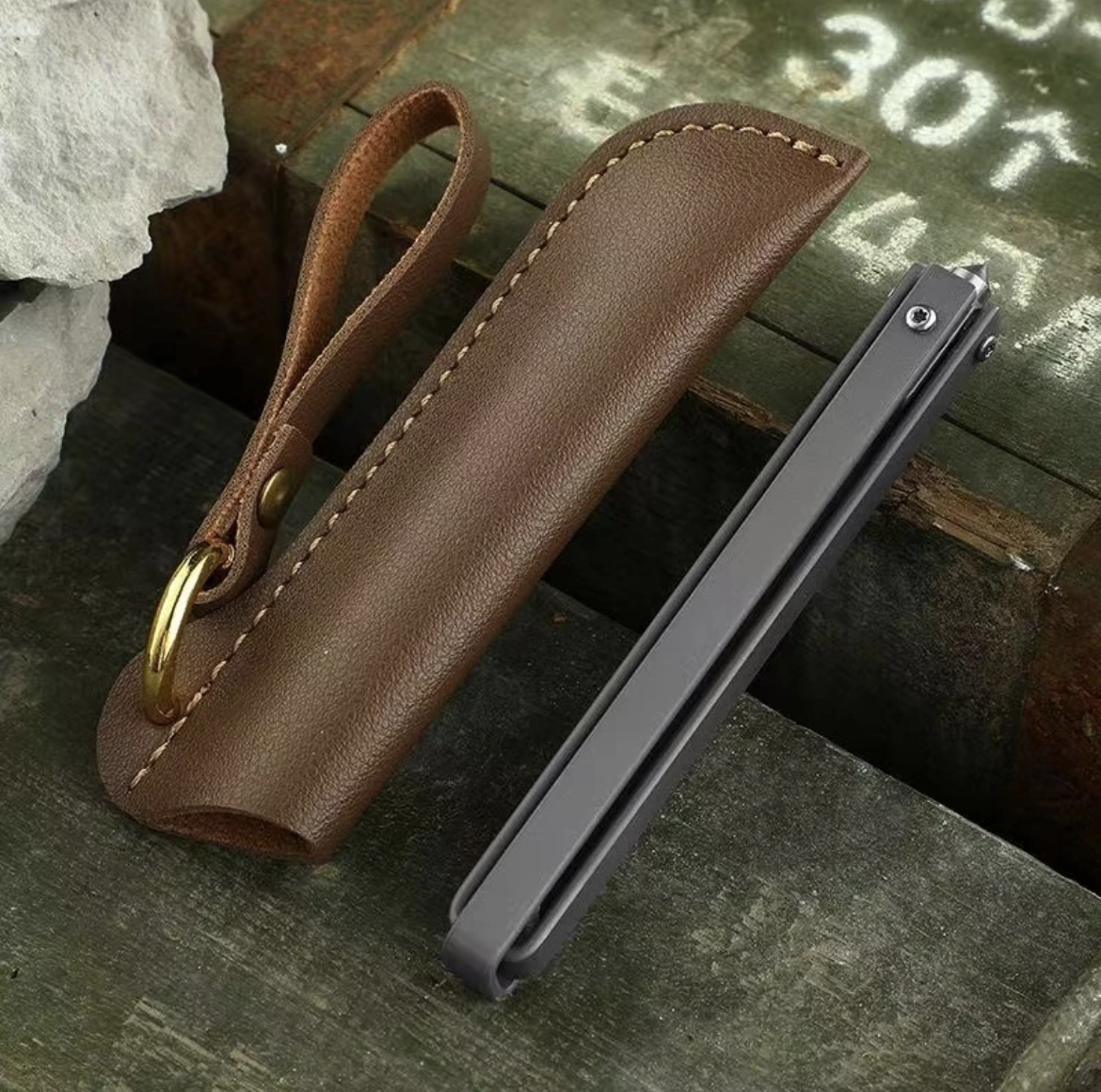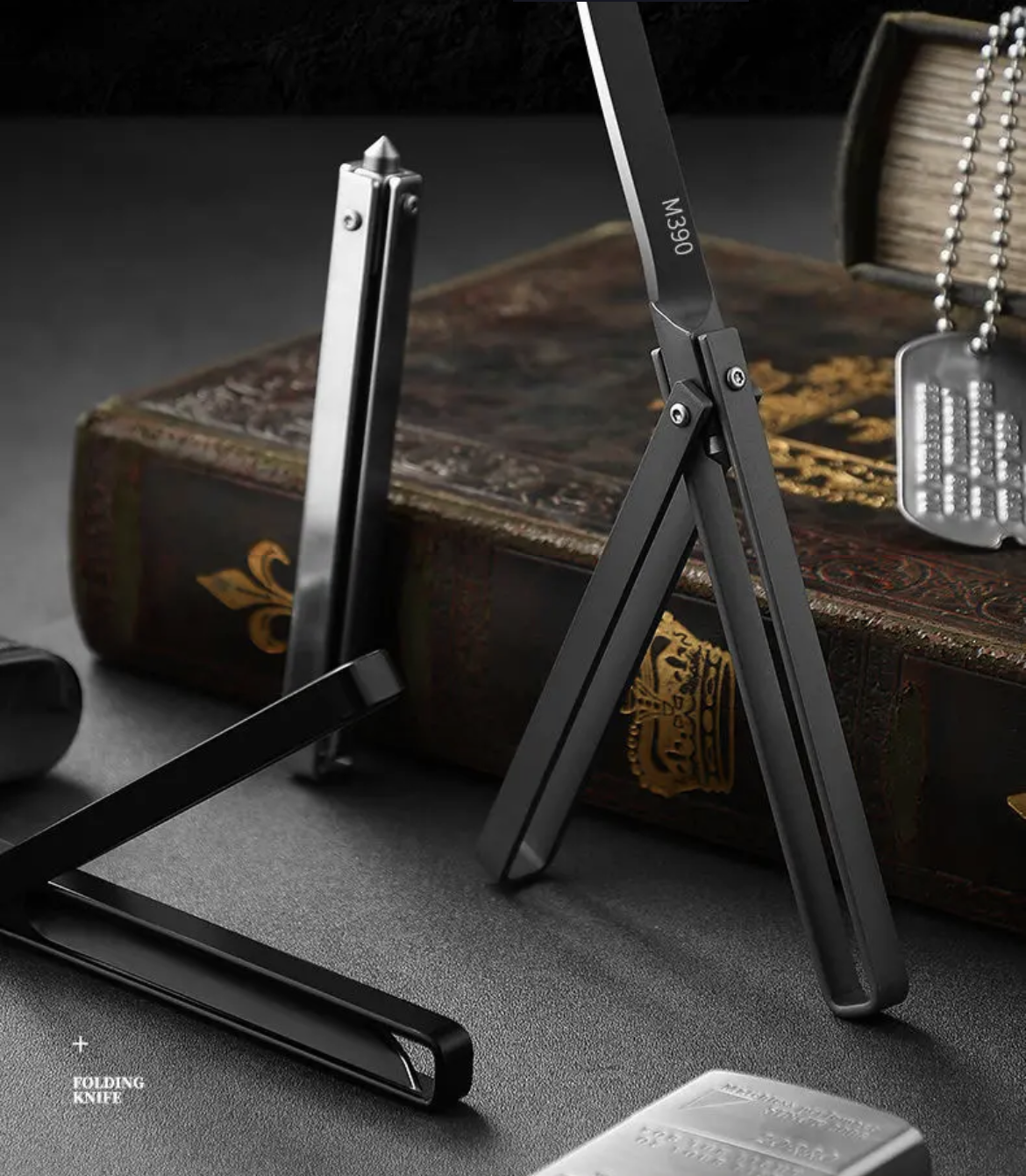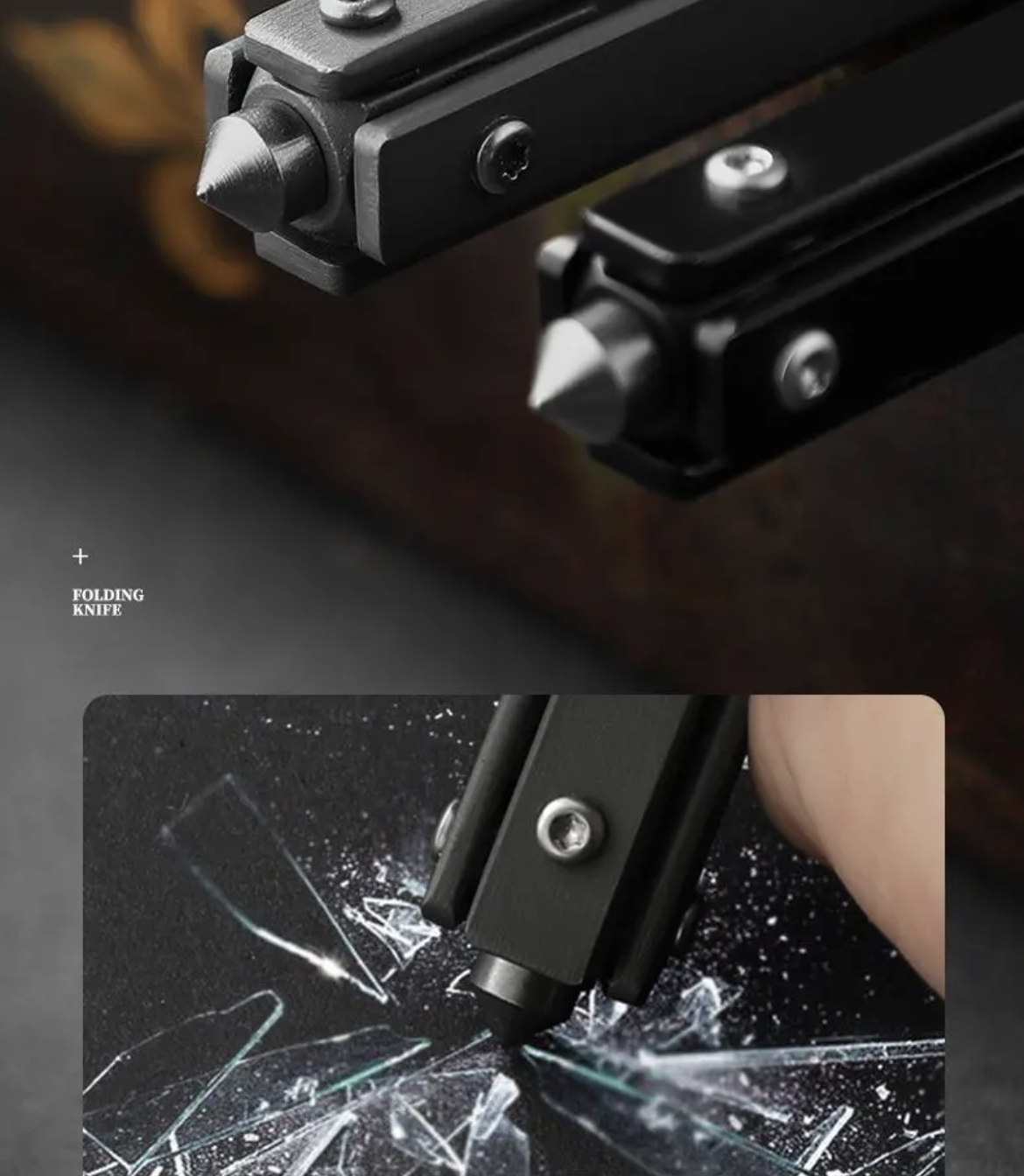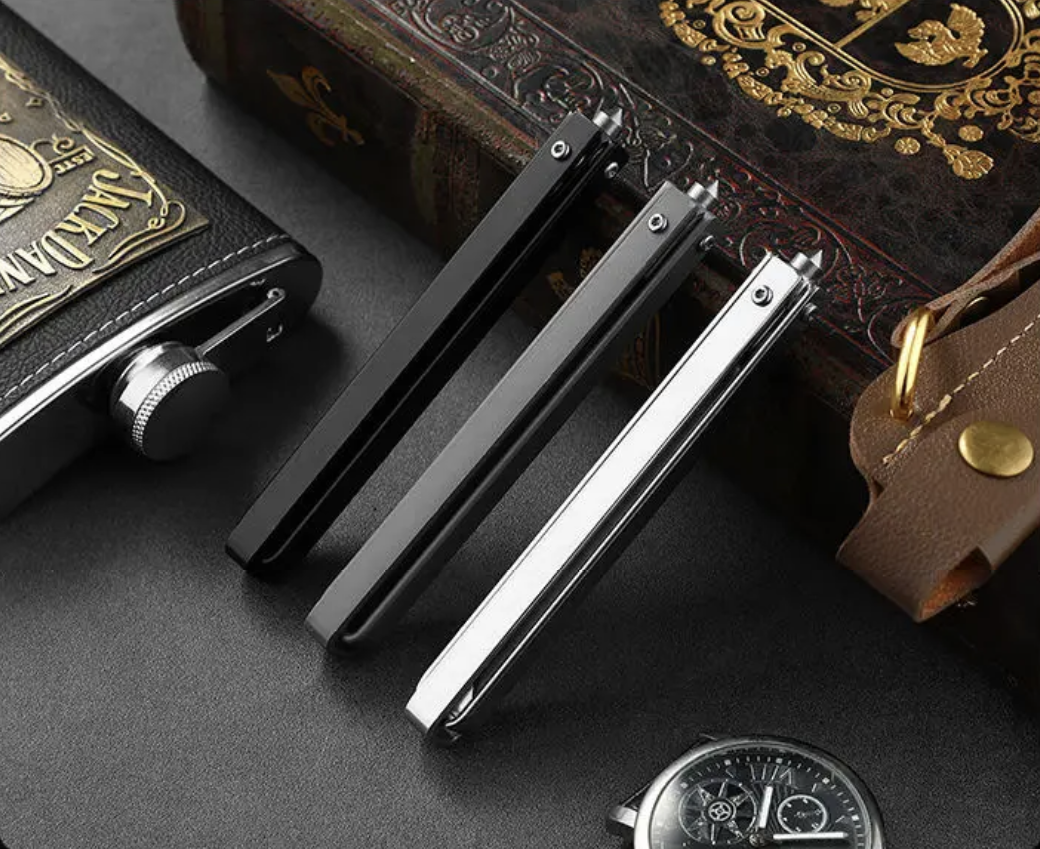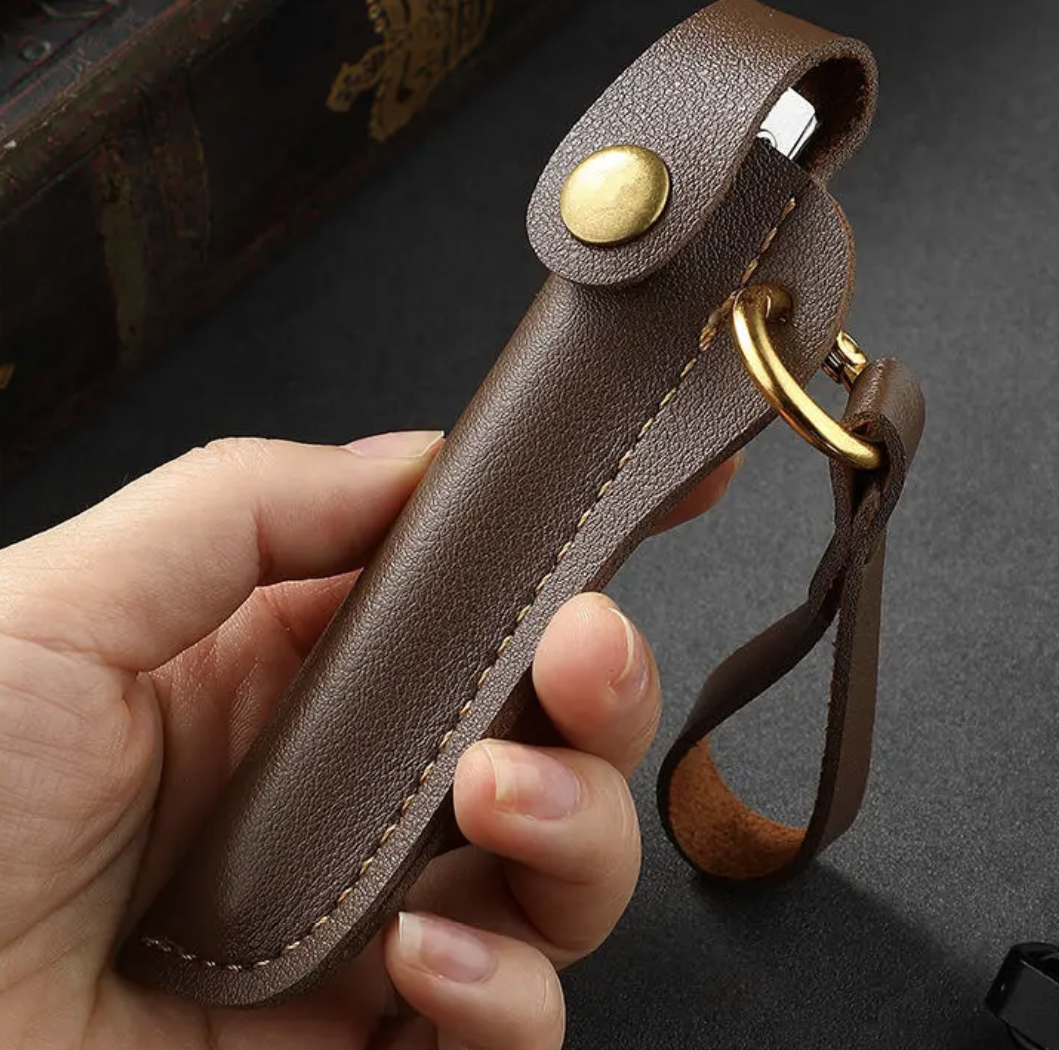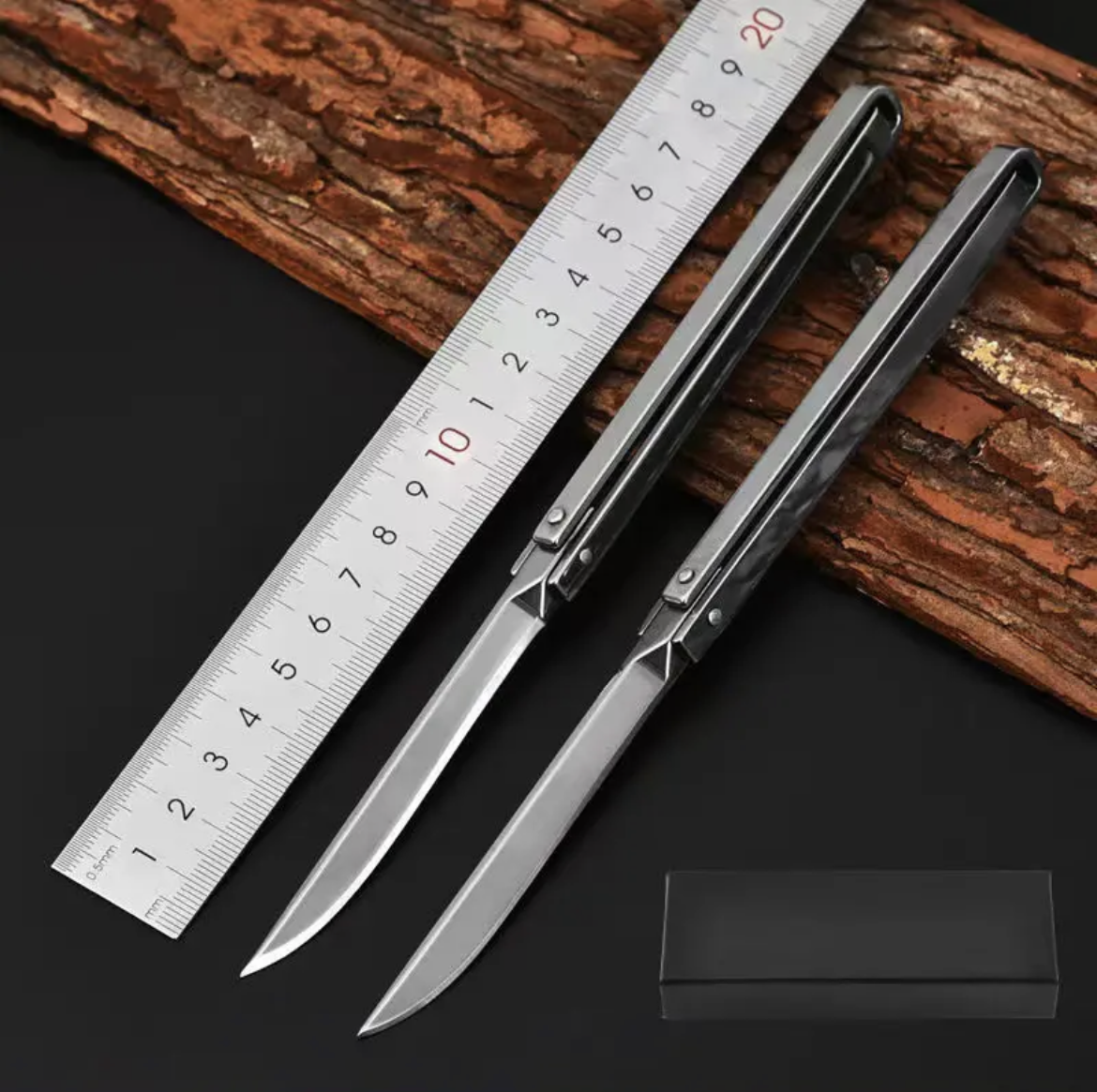 Innovation and Integrity. To Us, Nothing Matters More.
These convictions come first. Innovation means building products that will continue to lead and define the industry in terms of creativity and utility; it means constantly asking ourselves how we can be better. For the past 25 years, we've released industry-shifting innovations and worked with some of the most renowned custom and independent knife designers in the world. What really ties it all together though, is our true guiding light.
We are guided by integrity—this is critical to how we've chosen to do business. It means interacting with our customers and each other honestly and directly. It also means building products that perform reliably and a brand that behaves consistently, decade after defining decade. We were born in Oregon, and our knives and tools truly reflect the rugged terrain from which they come. That, to us, makes all the difference.